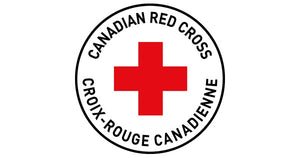 Add a donation of your choice to your cart and Eden West Gourmet will donate your gift to the Canadian Red Cross.
Your
 

gift supports our British Columbia extreme weather response and support victims of the devastating floods.

The Canadian Red Cross is working to get help to people in and around affected areas as quickly as possible and provide humanitarian assistance for new needs as they arise. Money raised will enable the Red Cross to carry out relief, recovery, resiliency and risk reduction activities in and beyond the region at the individual and community levels.

 

Thank you for your support!!!