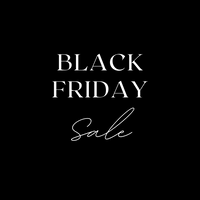 Black Friday Sale
From now until Monday, November 27th midnight, take advantage of:
- 10% off your whole purchase*, in store and online
- An additional 25% off selected items in our Black Friday collection, when you place your order online
- Free shipping for order over $100**, when you place your order online
Read More
WELCOME!
Welcome to our community of foodies!
Never miss a beat, sign up for our newsletter and receive our FREE recipe e-book!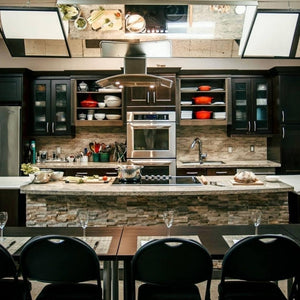 Cooking Classes
Join us for cooking classes in store. Please read our cooking classes FAQ bulletin before joining.
Join us for a cooking class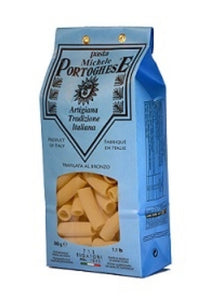 New In Store
Check out the latest products that our new to our store. Please check back often, we always have new items in stock.
Check out what's new today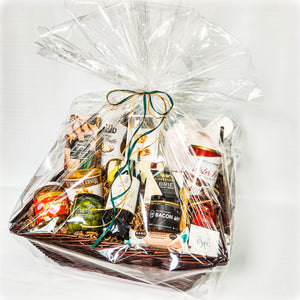 Gift Baskets
We make Gourmet Gift Baskets to suit the individual. Let us know who it is for, how much you want to spend and we will create the perfect gift for family, friends or clients.
Order your gift basket
ORDER FROM HOME!
Free store pick up. Pick up your order at your convenience!
Delivery available within the whole lower mainland! Contact us for delivery request and quote.
Shipping available for almost everything in the store, across Canada .
Email us for any questions or concerns prior to ordering.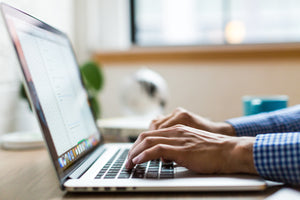 Order and pay online
Browse from home. Pay online securely. Choose shipping, delivery or store pick up.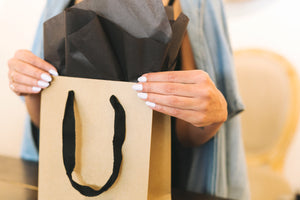 We prepare your order
We'll ship it to you, deliver or have it ready for store pick up!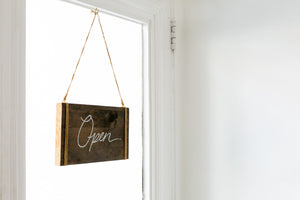 Pick up times
See most updated store opening hours at the bottom of this page.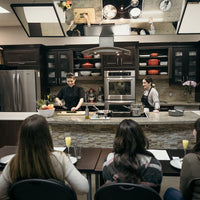 Private Events
We have been offering cooking events since 2006 and we are looking forward to having you in our kitchen for a fun, social, delicious time. We have the perfect setting for your celebration, with friends, family or co-workers!
More about Private Events
What People are Saying
"The place to be"

It is always a pleasurable experience!! I have a passion for French food and the instructors here do not disappoint, especially Chef Glenys, Chef Robert and Chef Valentin!! The food is very delicious, the recipes easy to follow and the instructors and staff so pleasant.Once you've tried the best, forget the rest!! THIS IS THE PLACE TO BE!!

Nancy P
"The best pantry finds"

Haven't taken a class here, but their pantry items are thoughtfully curated to fill the gap left by large grocers. No doubt a result of encountering their fair share of european cooking esoterica and being left holding the bag for a now-impossible recipe.
More than once I've been saved by the thought "oh maybe Eden West has something…", that's one of the many things that the people behind this establishment add to Port Moody and I hope to see their continued success into the future.

Gabriel L
"Great for a date night"

Amazing cooking classes, great for a date night out. My wife and I did our first one tonight and can't wait for our next one. Also some great dips, sauces and spices in the store. Highly recommend going here! Try the prime rib class.

Matthew W