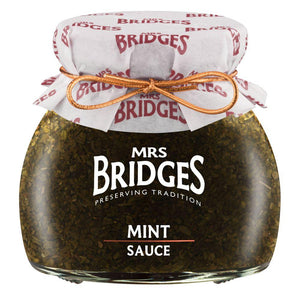 210 gr
A welcome addition to the dinner table! The fresh taste of mint in this sauce compliments lamb perfectly.
Ingredients:
Mint (34%), White Wine Vinegar, Sugar, Modified Maize Starch, Salt, (Also may contain MUSTARD).
Nutrition Information (typical values per 100g):
Energy: 318kJ/75kcal, Carbohydrate: 16.6g (of which sugars) 11.6g, Protein: 1.5g, Salt: 1.3g. Contains negligible amounts of fat.
Suitable for:
Vegetarian, vegan and gluten free diets.